These instructions only apply to the HP/Compaq nc8230 Laptop!
Having problems displaying your laptop in the classrooms? Be sure to check the display settings. They need to be set at 1024 x 768.
Follow these instructions to set your laptop to the proper resolution.
1) Minimize any open applications.
2) Click on the ATI Logo in the System Tray

3) The Resolution choices will pop up.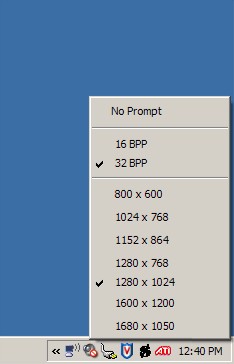 4) Choose 1024 x 768.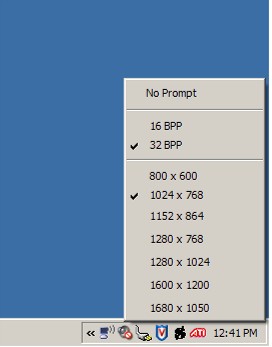 5) After you click 1024 x 768, you will be asked to "Apply" -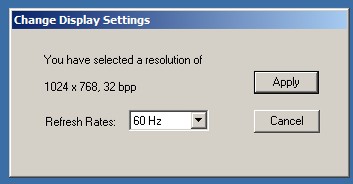 6) After you click Apply - the screen will flash, go blank and return to look like this: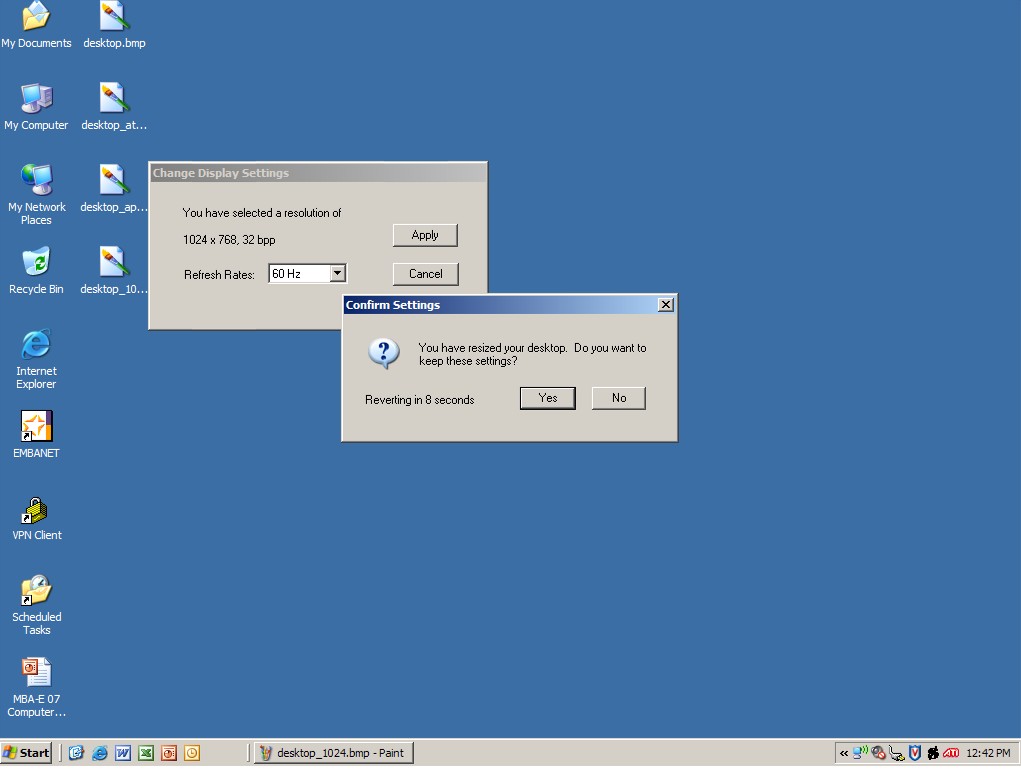 7) Click "Yes"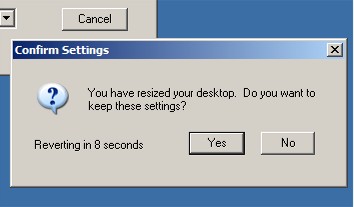 You are done! If after presenting, you want to change your display back to the higher resolution, just repeat the steps above.