"MIR"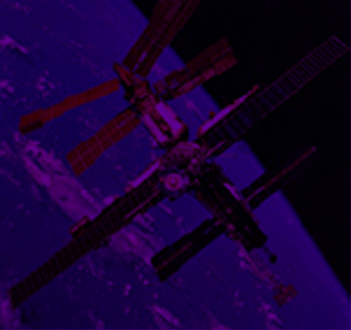 MIR is the fictive last orbital journey of D-503, female Russian-Mexican cosmonaut.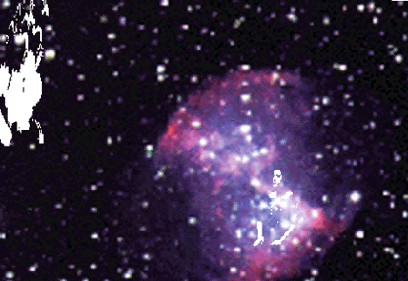 D-503 is in zero-gravity space, weightless, and far removed from earth and the emotions of the skin.
She experiences an interesting sense deprivation that heightens her visual fixation on the memory files on her computer.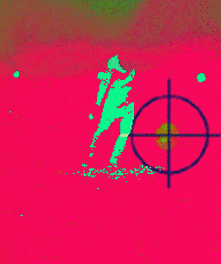 The memory files bring back certain scenes from her life on planet earth during the 20th century.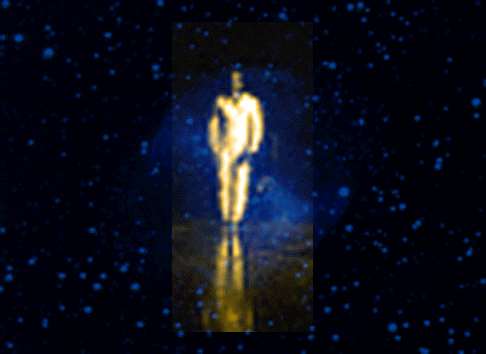 The memory scenes create culture shock and orbital trauma. The distance is too large to be bridged. Her cultural values have changed.
The tragedy of the space ship's self-disintegration is a welcome choice. D-503 parachutes into outer space, drifting through light years, listening to the tongues of stars. The starry sirens approximate silver transparency.