Cody Cox
Rice University
Department of Psychology
6100 Main Street
Houston , TX 77005
713-348-3902
cody.cox@rice.edu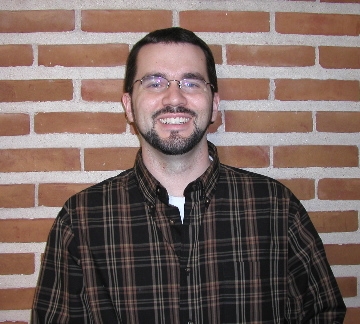 Cody is a first year graduate student in Industrial/Organizational Psychology at Rice University. He works in Dr. Margaret Beier's lab and studies predictors of work performance. Cody's interests, specifically, have led him to research training methods and motivation. Cody has a Masters Degree in Experimental Psychology from Wake Forest University where he worked with Dr. Robert Beck. He completed his undergraduate education at Southwestern University where he was mentored by Dr. Traci Giuliano.

Cody recently married his college sweetheart, a concert violinist, in December. He lives with his wife and dog in Houston, TX.

Cody expects to complete his PhD by May 2009.