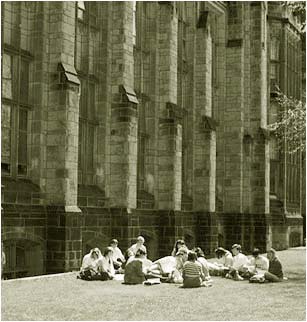 .



Manifesto
The goal of Macrocosm is to bring the world of
the macrocosm into the microcosm of the college campus--
to forge a link between the outside world and the academy.
A forum for members of the college community to
discuss pressing sociopolitical issues, Macrocosm is a trailblazer in analysis.

Because political motivations are inextricably bound to art and artistic expression, Macrocosm is also a venue for people to share artwork.
.
Staff
---

Editor-in-Chief
James Wang

Associate Editor
Lance Uyeda

Design
Celina Fang



Staff
Maya Balakrishnan
Mark Beebe
Stephen Chao
Ellen Chenoweth
Kevin Duh
Michelle Lin
Keri Nakawatase
Amy Tankard
Pooja Varshney

Permissions

---
Permissions Page
Sponsors

---

James A. Baker III Institute for Public Policy

The Rice Student Activity Funding Committee