Brian successfully defended his Ph.D. thesis in August, 2003. He was employed as a postdoctoral research associate in the lab until August, 2004. He is now a father, and employed as a senior statistical analyst at the Center for Biomedical Engineering at M.D. Anderson Cancer Center in Houston, TX. His webpage while at Rice is provided below: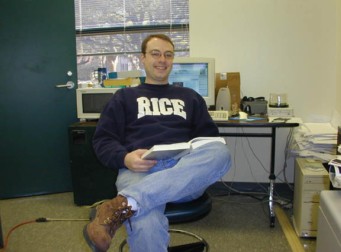 My research focuses on optimization of cryogen spray cooling. My studies have demonstrated parameters such droplet size, velocity, spray density, and cryogen film height influence heat removal. My work involves in vitro, ex vivo, and in vivo studies combined with modeling. The ultimate goal of my thesis is to determine the causes influencing heat removal, then exploiting these factors, which will result in increased protection of the epidermis from non-specific thermal damage.

Research Interests
:
Biomedical optics, fast and realtime imaging, dermatologic laser therapy, pre-cooling methods for dermatologic procedures

Copyright ©2002
Photomedicine and Biomedical Photonics Lab
Maintained by Brian Pikkula
Last Update: October, 2003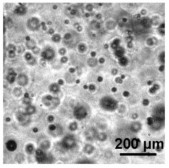 Image of cryogen droplets in flight.
ellpadding="0" cellspacing="0" width="175">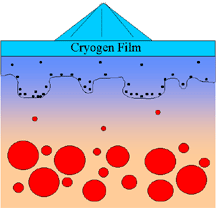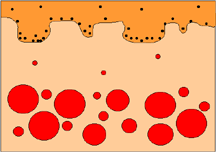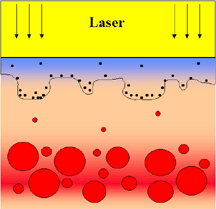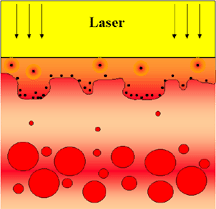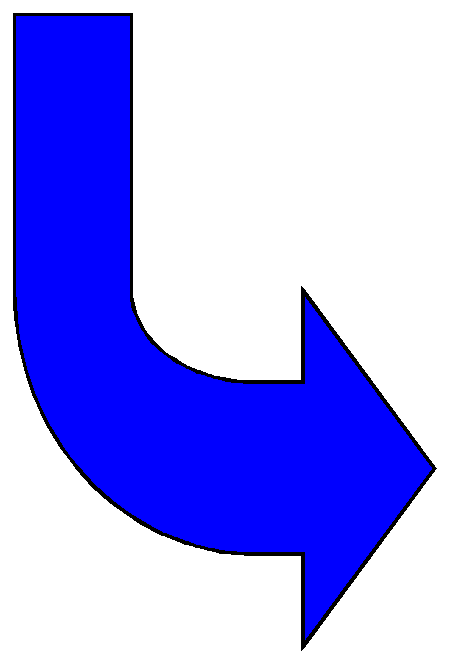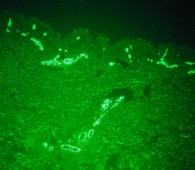 The green fluorescent marker signals positive for vascular wall apoptosis in response to laser irradiation.
---