Do We Really Know the Many Faces of This Dog They Call Mr. Zhou?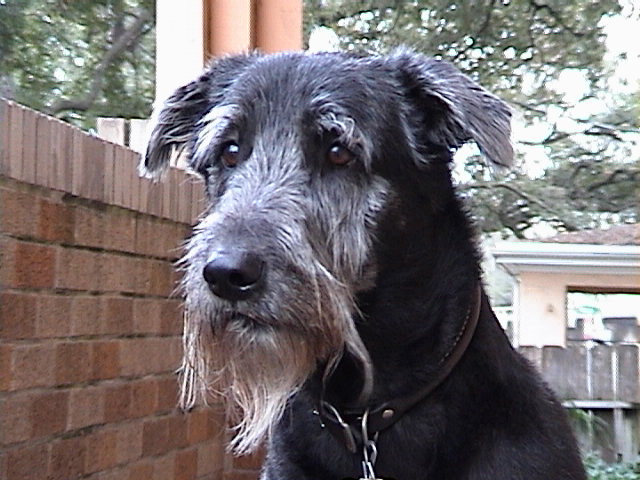 The Actor?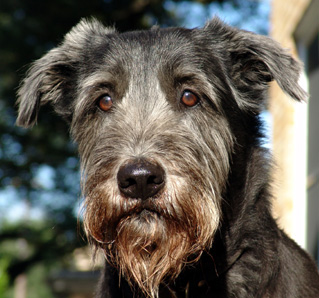 The Comic?
The Athlete?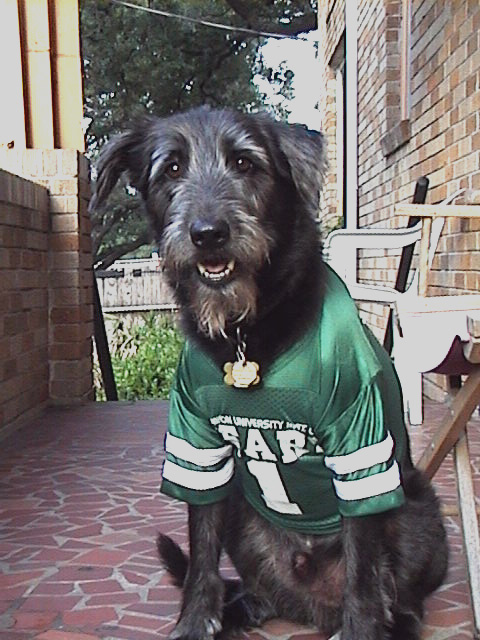 The Sub-Culture Guru?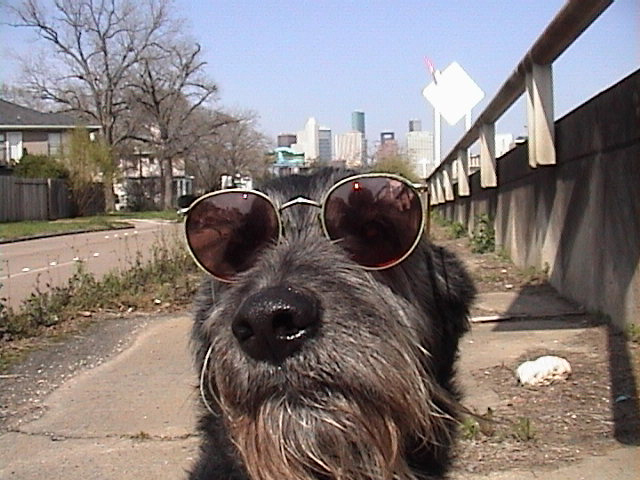 The Recluse?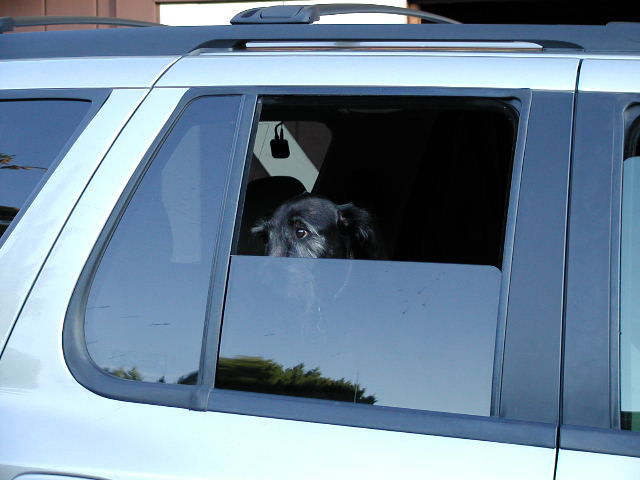 The Flaneur?
The Naturalist?
The Patron of the Arts?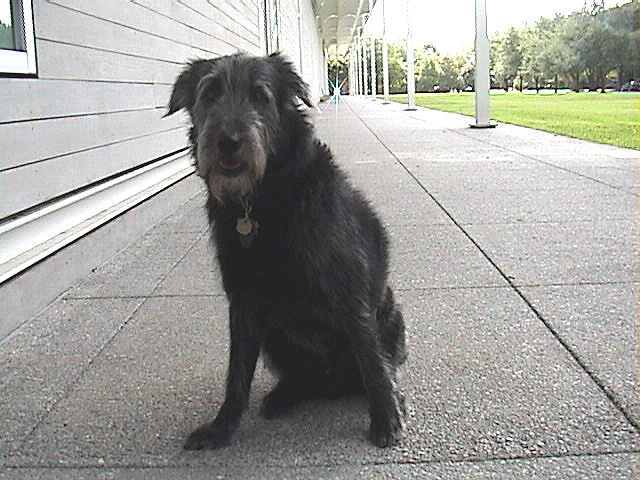 The Pop Art Icon?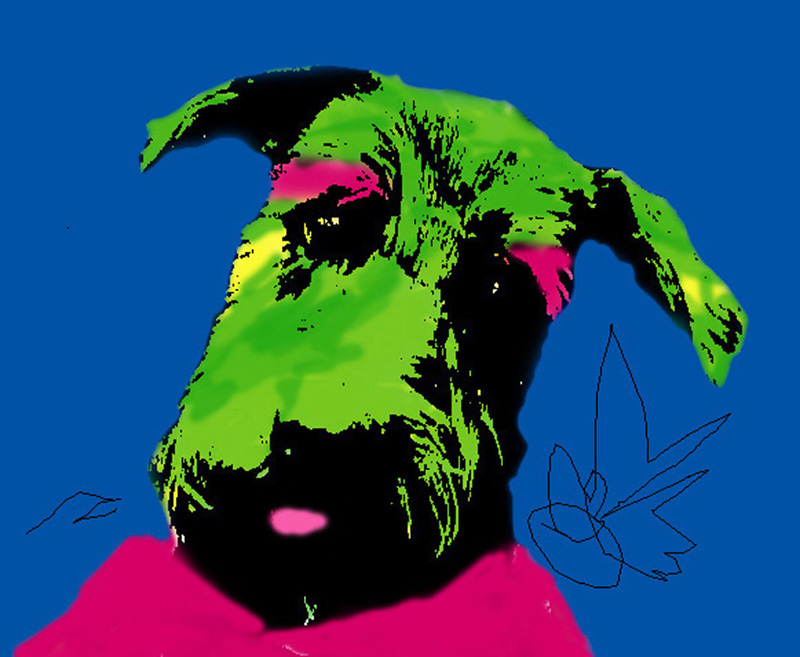 The International Sitcom Star?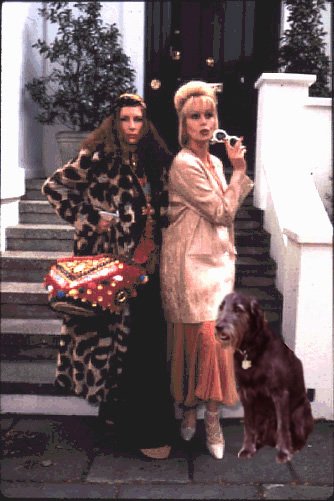 The Pop Duo Straight Man (Dog)?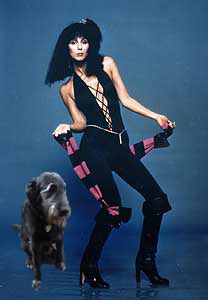 The International Soap Opera Star?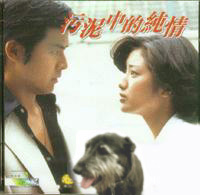 The Forgotten Boy Band Member?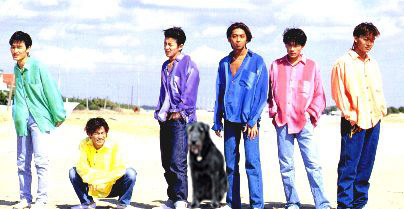 The Whiner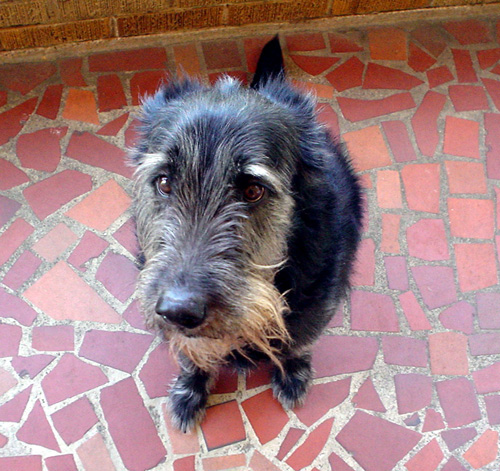 The Poser
The Sleeping Dog