Welcome to Rice University's Korean Student Association!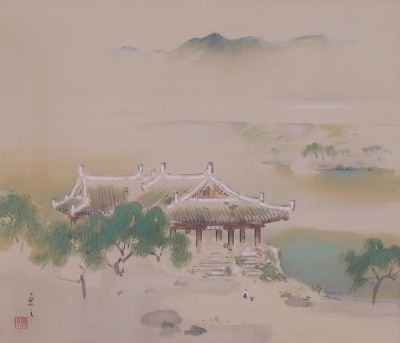 &nbsp&nbsp&nbsp KSA is a group of Rice students interested in the korean culture, language, and customs.
&nbsp&nbsp&nbsp We exist for the building of friendships and improving communication among the students, faculty and staff who are interested.
&nbsp&nbsp&nbsp If you'd like to experience fine Korean cuisine at an incredibly low price, and have the opportunity to meet other Korean Americans or others interested in the Korean culture, this club is for you.
The doors of KSA are open to all!
Our next event is our 1st Annual Shaved Ice event! We hope you can make it!