John Kroll Lab Manager
.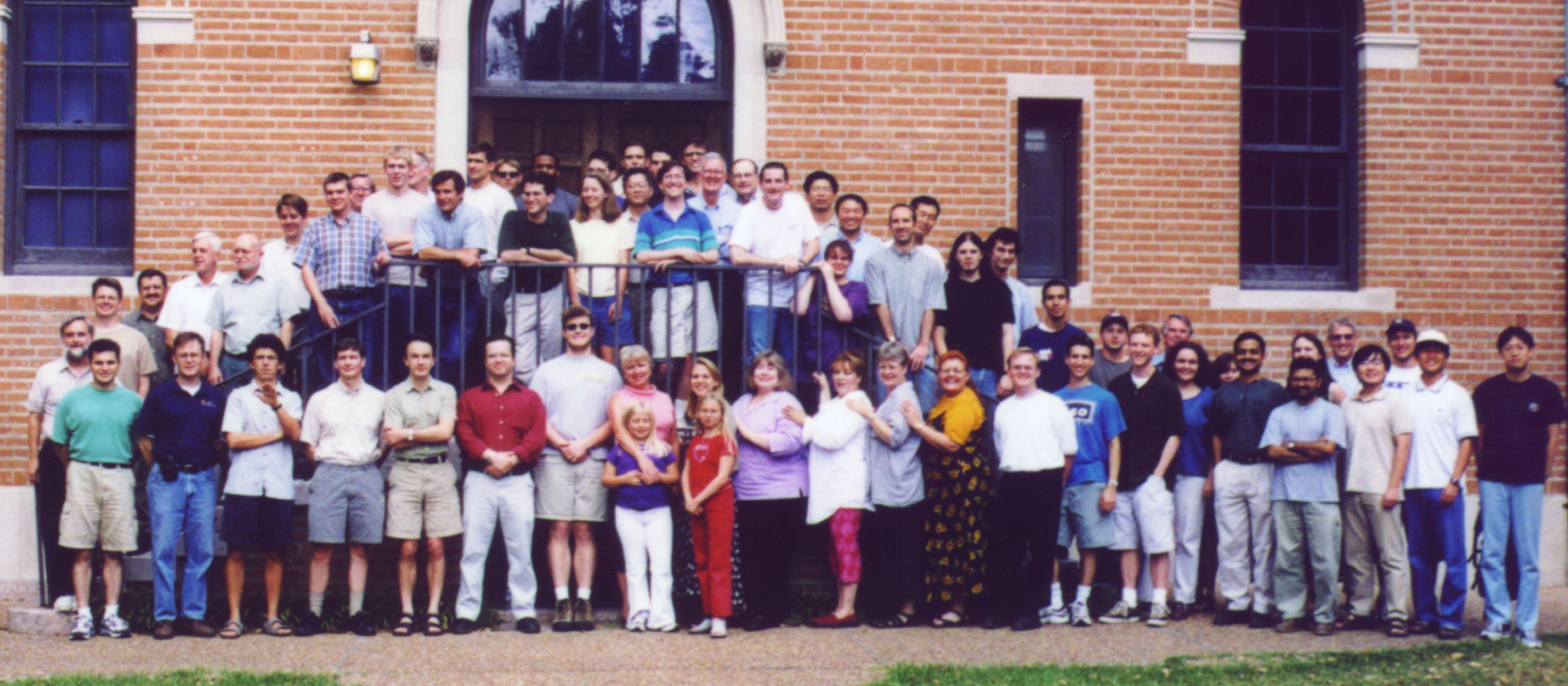 FULL SIZE PICTURE
Outside Physics Building     Rice University       Houston, Texas

May 2002
.
Physics Course Information
Other Sites Of Interest


Physics Department Information


Rice University Information


PIRA Information


University of North Carolina at Charlotte College of Engineering


Exploratorium: ExploraNet


SCIENCE HOBBYIST


Herzstein Hall, a.k.a. "The Physics Building"


My FAMILY PAGE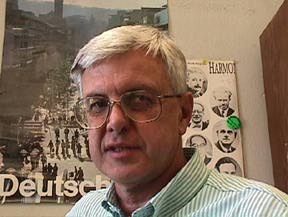 John H. Kroll
Physics Department Undergraduate Laboratory Manager.
My office is Room 217 in the Physics Building.
LOCAL Phone Number 2513.
OFF CAMPUS dial 713-348-2513
W
---

Updated july 11, 2002
Comments:kroll@ruf.rice.edu