Welcome to Rice Families Weekend 2016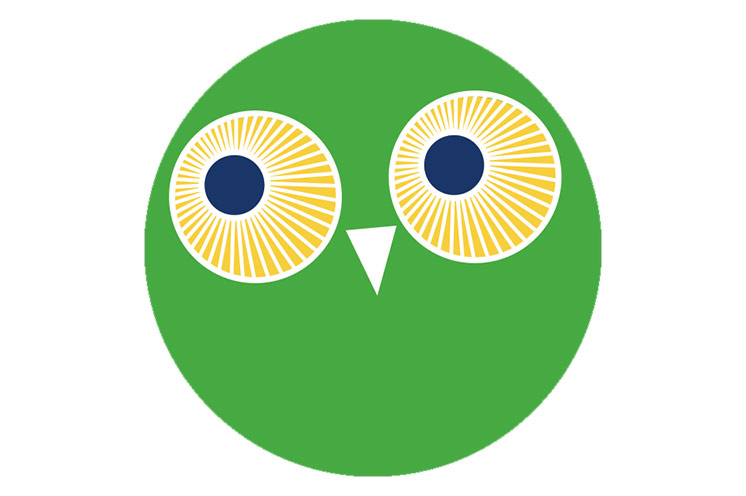 October 14-16, 2016
Rice Families Weekend gives Rice families an opportunity to explore the student experience, participate in engaging learning opportunities and cheer on the Owls football team. Be sure to check back for more details in the coming months.
Rice History
On May 18, 1891, Massachusetts-born businessman William Marsh Rice chartered the William Marsh Rice Institute for the Advancement of Literature, Science, and Art as a gift to the city of Houston, where he made his fortune. The terms of the charter required that work on the new institute would begin only after Rice's death.
Learn more about Rice's history.