Welcome to Rice Families Weekend 2015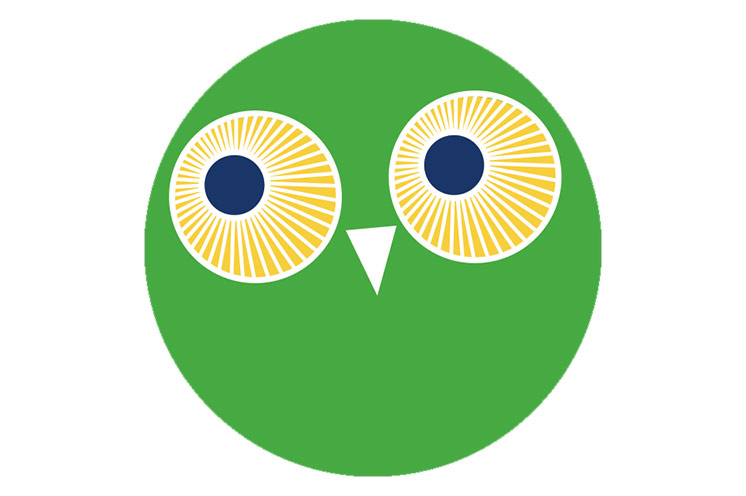 October 23-24, 2015
Rice can't wait to welcome you to campus for Families Weekend! Thank you for registering and being part of this exciting weekend. Below is some important information you'll need to know:
Houston weather can be difficult to predict, but we plan to move forward with the weekend's events despite rain. You might want to bring an umbrella and rain boots with you just in case! For weather updates, please check alumni.rice.edu throughout the weekend in case we need to delay or cancel any events.
Parking will be available free of charge in West Lots 3 and 4 from 7 a.m. Friday morning until 7 a.m. Sunday morning. These parking lots can be accessed via Campus Entrance 8 off University Blvd. or Campus Entrance 18 off Rice Blvd. Outside of these times, regular parking charges will apply.
Please check in at Brochstein Pavilion when you arrive (building 11 on the campus map). Check-in will be open from 7:30 a.m. to 5 p.m. on Friday and again from 7:30 a.m. to noon on Saturday. We'll provide you with your name badge, a specialized Families Weekend map, a full schedule of activities, any tailgate tickets you have ordered and a warm welcome. The Welcome Center team will also be on hand until noon Saturday to answer any questions you may have.
If you have ordered football tickets, they will be emailed to you this week by the Rice Athletics Department. Your student will get into the game for free with a current student ID. To purchase additional football tickets, click here (promo code FAMILY).
If you have questions, please call 713-348-6094 or email us at famweek@rice.edu.
See you soon!
Rice History
On May 18, 1891, Massachusetts-born businessman William Marsh Rice chartered the William Marsh Rice Institute for the Advancement of Literature, Science, and Art as a gift to the city of Houston, where he made his fortune. The terms of the charter required that work on the new institute would begin only after Rice's death.
Learn more about Rice's history.