Welcome to Rice Families Weekend 2015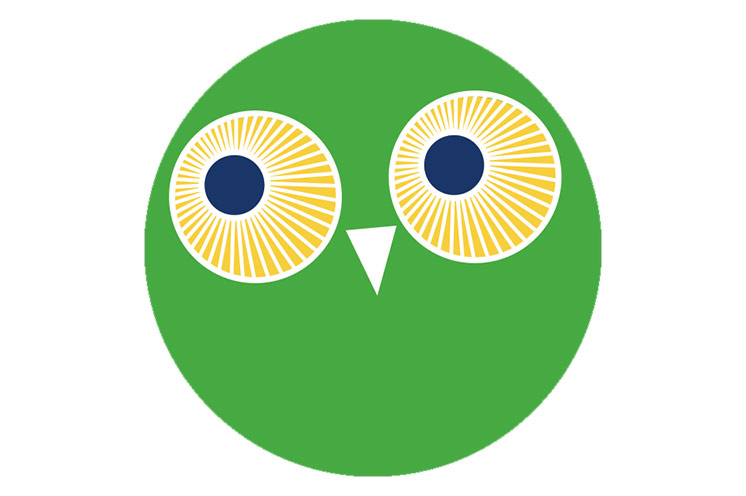 October 23-24, 2015
When your Owl decided to come to Rice, he or she instantly became part of the Rice family — and so did you! We hope you'll come to campus for Rice Families Weekend so we can give you a sense of why the Rice experience is so special.
Attend classes with your student
Cheer on the Owls during their football game against Army
Enjoy coffee with university leaders
Learn about Rice's cutting-edge Doerr Institute for New Leaders from its executive director, retired Brigadier General Tom Kolditz
Toast your student's future as a Rice alum and hear about the history and traditions of the Rice Ring. A special event for families and their junior and senior students receiving their Rice rings.
Register by Oct. 18 to join the fun and check back often for the latest schedule updates.
Rice History
On May 18, 1891, Massachusetts-born businessman William Marsh Rice chartered the William Marsh Rice Institute for the Advancement of Literature, Science, and Art as a gift to the city of Houston, where he made his fortune. The terms of the charter required that work on the new institute would begin only after Rice's death.
Learn more about Rice's history.