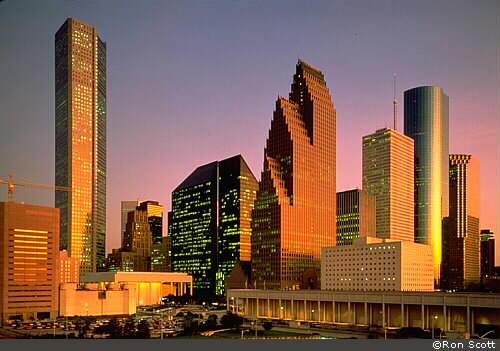 SHELL CENTER FOR SUSTAINABILITY
Located in Houston, Texas
The geographic location of the Shell Center is of particular strategic importance for work on sustainability. Rice University is situated in Houston, the nation's fourth largest city, which has experienced extraordinary growth for a decade and a half. The U.S. Census Bureau has projected that by 2050, Houston will be one of four U.S. cities to attain the status of a "mega city." This important population center is also the center of the energy industry and the world's largest petrochemical complex, and also boasts a medical center highly regarded the world over. The economic and environmental consequences of these features of Houston are substantial, with great relevance for both developed and developing nations. In the latter case, Houston's geographical and cultural proximity to Latin America presents special opportunities for collaboration abroad.
Click here for driving directions.
RICE UNIVERSITY CAMPUS LOCATION
The Shell Center for Sustainability is located in the Mechanical Laboratory Building, located in the northeaterm quadrant of the Rice University campus.