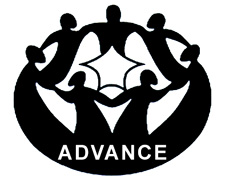 ADVANCE
Advocating Diversity and the Need for Cultural Exchange
2011 Application

Thank you for your interest in ADVANCE. Please submit this application no later than 5:00pm on Friday, April 8th.
If you have any additional questions or concerns, please contact the ADVANCE Student Coordinator, Tina Munjal (tina.munjal@rice.edu).
---
ADVANCE provides a truly diverse group of Rice students with an opportunity to master the necessary skills for leadership and career success, while actively working, through programming, to create a campus environment that embraces individual differences and emphasizes the unity of humankind.