Welcome to Carmen's Vacation Hot Spots
Hello, I am Carmen Irvin. I am employed at Rice University in the Equal Employment and Affirmative Action Office. At this point in time, I am looking forward to vacationing in California with my husband David. We've both worked long and hard and feel very blessed by the opportunity to explore the California coast leisurely.
---
LINKS:
RICE UNIVERSITY HOME PAGE
DODGER STADIUM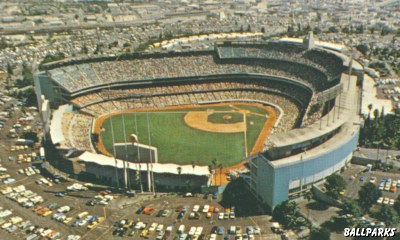 ---
This page was last modified on 6/22/99 by CI cirvin@rice.edu.